Tiger Woods is going to celebrate Thanksgiving with his family, including his mother.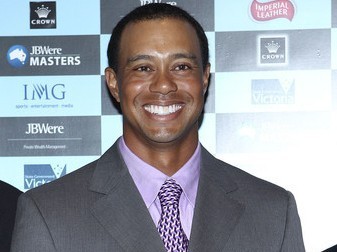 The controversial golfer thought it will be a great holiday and it's time to move forward. He is also happier person now than he was a year ago.
Tiger still got his career ahead of him, including achieving 14 majors and 82 victories, writing a guest column for Newsweek, being a ESPN Radio guest and using Twitter.
Comments
comments