Prince William, 24, has asked for a more hands-on role in his late mother's charity. It was reported that the decision of Prince William comes with the 10th death anniversary of Princess Diana less than five months away. The Princess of Wales Memorial Fund is dedicated to carrying on Diana's humanitarian work.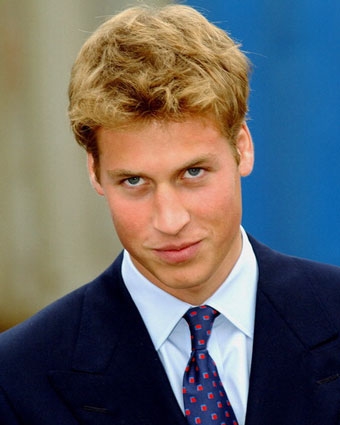 Prince William is reportedly begun inheriting his mother's fortune on his 25th birthday. The 24-year-old prince will receive the first installment of his mother's fortune in June. It was reported that he wants to donate a large part of 300,000 pounds ($590,000 dollars) to the fund.
A source revealed, "It's the right time for William to get involved and protect his mother's legacy and continue her work."
Prince William and his younger brother Prince Harry are also getting more occupied in the concert and memorial to mark the anniversary of the death of Princess Diana.
Comments
comments