It seems Prince William and Kate Middleton will be making a joint trip to church all, when they attend the nuptials of Kate's cousin.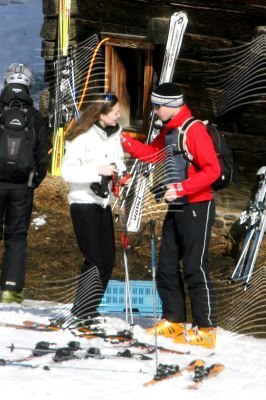 Prince William is apparently due to accompany Kate Middleton to the July 21 ceremony. A friend revealed, "Kate and William will be going to the event together. The plan for the day was agreed before they split up and William is determined he will still go with Kate. He wants to honor that commitment."
Spending the day together shouldn't be awkward for the former couple. According to the source, They "still speak all the time and are on very good terms".
According to a report, the former couple intends to enjoy a holiday together at the Prince's cottage on the Balmoral estate in August.
Comments
comments