Prince William and girlfriend Kate Middleton had such a wonderful time on holiday they may return to the paradise island for their honeymoon.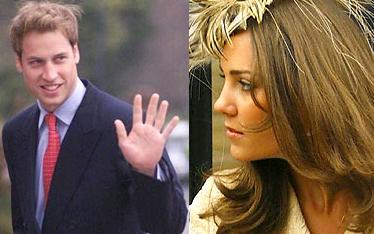 The royal couple, who enjoyed a week in the secluded Indian Ocean island of Desroches, told locals over dinner on their last evening they would definitely be back, and hinted it would be as newlyweds.
One source revealed, "William told the locals he loved how secluded the island was. He said it was an ideal haven for a relaxing holiday and then promised that he and Kate would definitely return.
The source added, "The locals were delighted and one said 'You know this place is famous as a honeymooners paradise?' William and Kate exchanged glances and both had huge smiles on their faces."
The 25-year-old prince and 25-year-old brunette beauty, who flew back home to London on August 23, reportedly stayed in a £500-a-night suite during their stay on the island in one of the most private and luxurious resorts in the Seychelles.
Comments
comments