Prince William is set to announce his engagement within the next few months, according to well-informed sources.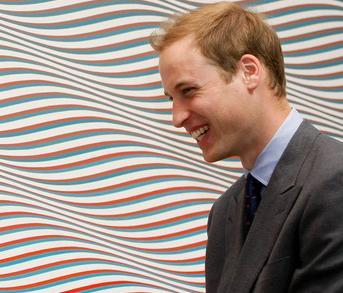 The future king, who made his first public appearance with girlfriend Kate Middleton for five months at a polo match over the weekend, is odds-on with bookmakers to propose to Kate by the end of this year after receiving a sudden rush of knowledgeable bets.
William Hill spokesman Rupert Adams said: "Almost all the best suggest that the announcement will come in the next few months."
Bookmakers have now slashed their odds from 4/6 to 1/2.
William has previously said he doesn't want to get married until he's at least 28 – a birthday he will celebrate next June.
The news comes days after William and Kate were pictured looking smitten with each other after the prince had taken part in a polo match in Berkshire.
It was the first time they had been seen together in months and sources say they are trying to keep their relationship as low-profile as possible.
One said: "William and Kate have gone to great lengths this year to keep out of the public eye."
William, 26, was joined in the match at Coworth Park Polo Club by his younger brother Prince Harry.