Prince William and Prince Harry, who previously went to pheasant shooting at Sandringham, always send Emma Bunton Christmas cards, according to a report.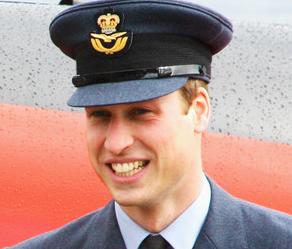 The former Spice Girl admits receiving the notes are the highlight of her festive season as they are always so pretty.
She revealed: "I get Christmas cards from the princes, signed William and Harry. I always get so excited! This year I'm going to try to send one back to Buckingham Palace!"
The princes are known to be huge fans of the Spice Girls, with Prince William previously admitting he had a poster of Emma – known as Baby Spice in the band – on his wall as a teenager.
Prince Harry, 24, first met the group when he was 13 at a charity concert in South Africa. He was famously pictured smiling with the girls, and blushed a deep scarlet when Emma held his hand and gave him a kiss.
The princes were both personally invited to the Spice Girls' reunion shows in London last year.
Comments
comments