Princess Beatrice was celebrating last night after her stolen BMW was found.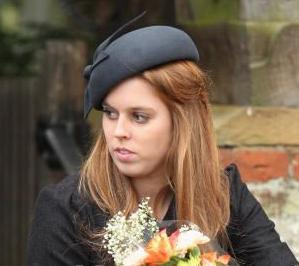 The black car — pinched by an opportunist thief while Bea, 20, nipped into a shop earlier this month — was found abandoned in Lambeth, South London.
Two windows had been smashed, but Bea was said to be "delighted" to get back her car — a 17th birthday gift from dad Andrew.
At that time, the 20-year-old princess was said to be upset and "extremely embarrassed" over the theft, which took place in broad daylight.
Comments
comments