Princess Diana made an extraordinary admission about her life to Barbra Streisand as she insisted the British royal family wanted to have her committed to a mental institution.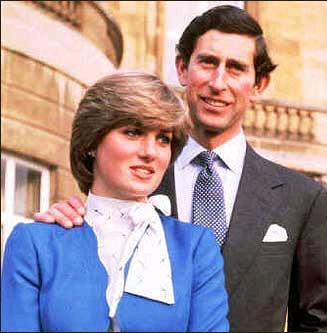 The late royal met the Funny Girl star at the premiere of 1992 film The Prince of the Tides where she made the startling confession. The inquest into the Princess' death at London's High Court heard that the singer asked Diana, "Are you happy?" And Princess Diana is reported to have replied, "My in-laws think I'm mad and my husband agrees with them and wants me put in a home".
The inquest aims to establish whether the princess and Fayed were simply the victims of a tragic accident, or if they were the targets of an assassination plot headed by the British royal family – as claimed by Fayed's father, Mohamed Al Fayed.
Meanwhile, a good friend of the late Princess Diana told a London inquest she claimed she still loved Prince Charles at the time of her death.
Robert Devorik, a close friend of Diana, said she was very upset when she learned Camilla Parker Bowles had become her former husband's partner, according to a report. He also said that the princess was loyal to her husband, regardless of other romances, until the she died in a 1997 car crash in Paris.
He told the inquest Diana's once told him: "I've been loved by white people, black people, gay people, Jewish people. The one man I really loved in my life has not loved me."
Devorik told a story about a lunch gathering at his home at which Diana defended the Prince of Wales when a guest criticized him. He claimed that the princess said, "He is the father of my children and the future king of England, and if I have a difference with him that is my problem. Nobody should make a mockery of him."
Comments
comments