Princess Eugenie looks set to follow in her older sister's footsteps by pursuing a career in the art world.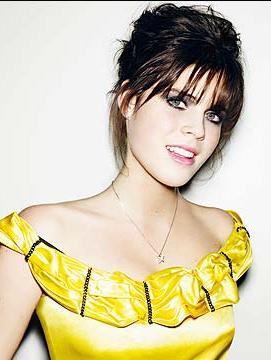 The 18-year-old daughter of the Duke and Duchess of York is studying at Marlborough College and is considering going to art school instead of university when she completes her A-levels later this year.
A friend revealed, "Eugenie spends every spare hour she has in the art room. She has decided she wants to continue studying art and at the moment she's debating whether to pass up university and go to Art College instead."
The friend added, "Beatrice and a few friends learned the basics and went for a dive, which they loved," according to a source.
Apparently, the traditional celebration for passing the course involves filling a snorkel with a local spirit and downing it in one.
Comments
comments