Princess Eugenie is no doubt celebrating after finding out she achieved two A's and a B grade in her A-Level exams on Thursday.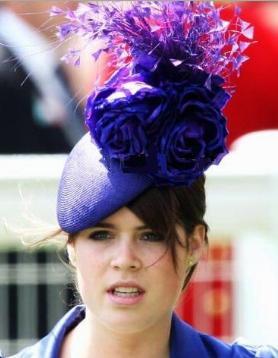 The Marlborough-educated 18-year-old princess scored the top grade in both art and English literature, and gained a B in history of art.
Her proud parents Prince Andrew and the Duchess of York released a joint statement, saying: "We are delighted by [Princess] Eugenie's achievements. She has worked extremely hard towards these justifiably fantastic results."
It's now thought the Queen's high-achieving granddaughter will follow in big sister [Princess] Beatrice's footsteps by taking a gap year before heading to university in 2009.
And the pretty royal isn't the only high-profile youngster to have picked up notable exam results this week. Harry Potter star Emma Watson was previously reported to achieve the score of straight A's in English literature, geography and art.
Comments
comments