The man responsible for making Simon Cowelll a household name in the US has announced he is to step from American Idol.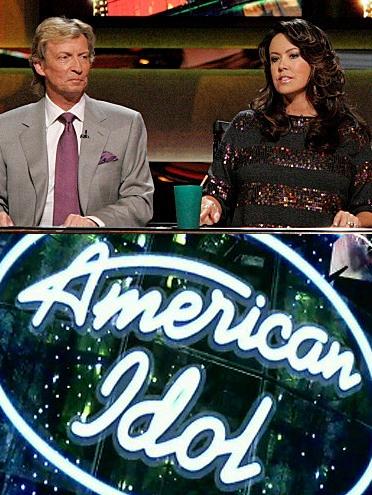 Nigel Lythgoe has been a producer on the show since its creation in 2002, but confirmed that he would be leaving to pursue new ventures with his producing partner, Simon Fuller.
The "American Idol" producer released a statement, indicating: "Due to the huge success of So You Think You Can Dance, my summer will be taken up my travels to South Africa, Australia, and Canada to work on local versions of the show."
The 59-year-old producer continued: "I will step back from my day-to-day producing work on American Idol and will be devoting my time to a new venture with Simon Fuller."
The producer added that was stepping down because of his huge work schedule, adding: "I was working 24/7 and then some, so there was no time in creating anything else. It's like giving birth to a baby and letting it go. Just talking about it is tough."
Nigel Lythgoe will continue to work as a judge on So You Think You Can Dance, which will be back for its fifth series shortly.
The British producer first became known to TV audiences as a member of the judging panel on Pop Idol.
Comments
comments