Rachel Uchitel reportedly wanted Tiger Woods back and would "give up everything" to get him.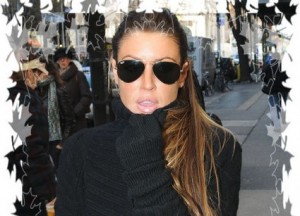 The "Celebrity Rehab" star felt horrible for the shamed golfer, who is newly-single after divorce was finalized. Rachel knew that Tiger loved his wife but she was hoping that the golfer will reach out to her.
Rachel had given up everything to be with him again.
Comments
comments