Rachel Uchitel, who was linked to Tiger Woods, bought a $2 million luxury pad on Park Avenue.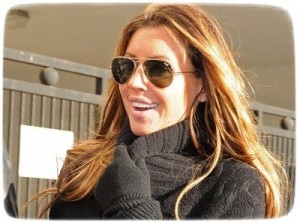 Rachel Uchitel reportedly wanted Tiger Woods back and would "give up everything" to get him.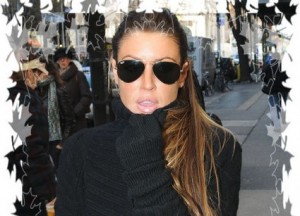 Elin Nordegren, who is the wife of Tiger Woods, has not yet visited him while the golfer is being treated in a sexual addiction rehab, according to a report.