The lure of London has proved too much for Rachel Weisz, who is moving back to Britain after five years in America.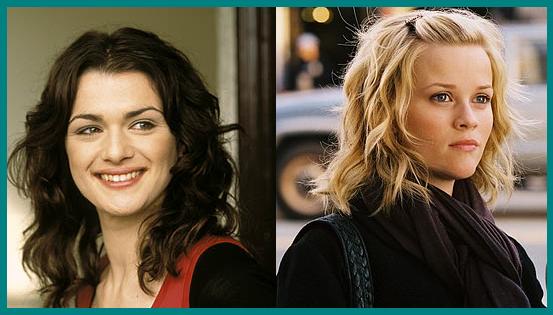 The 37-year-old actress has purchased £3.5million house in Primrose Hill, the fashionable enclave that is also home to supermodel Kate Moss and designer Sadie Frost.
Rachel Weisz will return to the U.K. from New York with her fiancé, film director Darren Aronofsky, 39, and their two-year-old son Henry later this month.
A friend revealed, "Rachel is really excited about her move back to Britain. She feels it's the right time to be coming back. She initially moved to New York for work and to be close to Darren, who is a native of the city, but they have decided to live in London. Rachel was born there and missed it hugely."
"The Mummy" actress revealed that she missed British culture in New York, saying, "It's a relief to speak to English people. It's a very different culture."
Meawhile, the blonde beauty Reese Witherspoon and her two children have just moved into a £1.9 million house in the cosmopolitan district of "Notting Hill" to be closer to her love Jake Gyllenhaal.
The romantic 32-year-old star, which was considered as the Hollywood's highest paid actress, took a four-month break from work so she can be closer to Brokeback Mountain actor Jake, who is currently filming in London.
The actress revealed, "Reese loves England and has been really looking forward to spending this time living with Jake."
Comments
comments