Rapper Bow Wow is reportedly dating the daughter of Run Dmc founder Reverend Run.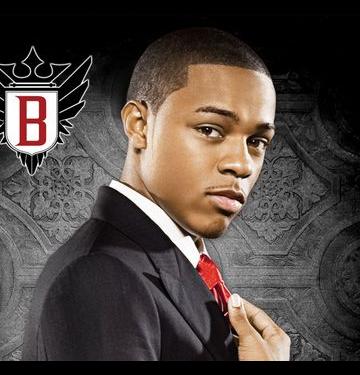 The 21-year-old rapper has been romantically linked to the hip-hop performer's daughter, Vanessa Simmons, after they were spotted "all over each other" at a party, according to the reports.
Vanessa Simmons, 25, was dating pro skater Terry Kennedy but the pair allegedly split earlier this year.
And now the beauty is said to be dating the star, real name Shad Moss. A source revealed, "She only had eyes for Bow Wow all night."
Comments
comments