Chris Brown and Bow Wow went to King of Diamonds strip club in Miami last Wednesday.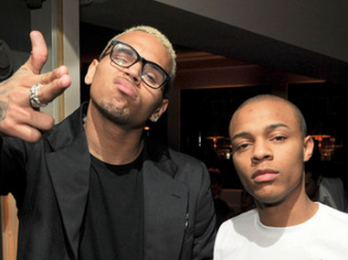 Read moreChris Brown And Bow Wow Gave $5,000 Tips To Strippers
The Presidential Inaugural Committee has announced the Kids' Inaugural Concert lineup. Teen sensations Jonas Brothers, Miley Cyrus and Demi Lovato are among the performers scheduled to appear at the concert.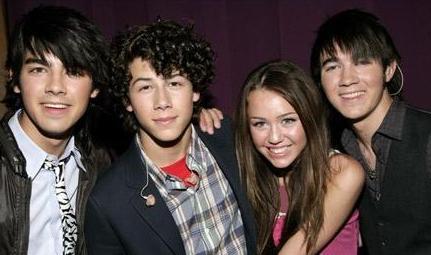 Read moreJonas Brothers, Miley Cyrus, Demi Lovato Headline Kids' Inaugural Concert
Rapper Bow Wow is reportedly dating the daughter of Run Dmc founder Reverend Run.