Reese Witherspoon, who has a recent film "Four Christmases," revealed that she colour-codes her sock drawer.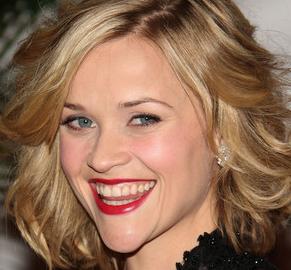 The "Four Christmases" star, who has two children with former husband Ryan Phillippe, copes with her hectic lifestyle by being a "neat freak" at home.
She revealed: "I am definitely an organized mother. I am a big organizer. But I like to know where I am. I guess you could call me a neat freak."
Reese, who is currently dating her 'Rendition' co-star Jake Gyllenhaal, also revealed she spends hours of her free time tidying up her family's belongings.
She explained: "I can spend a good three hours on sorting out a cupboard or drawer."
It was recently claimed Reese and Jake are planning to buy a home together in London.
The couple, who have been dating for over a year, reportedly looked at apartments and townhouses in the UK capital's exclusive Mayfair district.
A source said: "Reese was extremely concerned about security issues. She seemed to particularly like places where they could enter and exit not directly onto the street."
Comments
comments