Brad Pitt and Angelina Jolie sparked a lot of speculations that they are going to split but Angelina Jolie's representative revealed that internet Brangelina split rumors are "absolutely not true."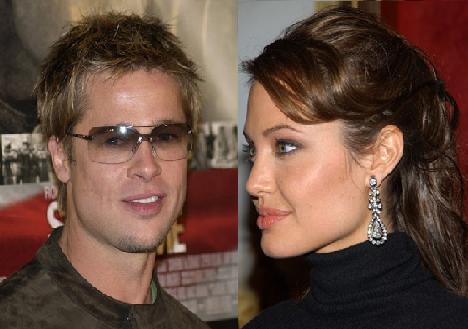 Brad Pitt, who just returned from the Toronto International Film Festival to promote his new crime comedy "Burn After Reading," was spotted Thursday at their 880-acre estate called Chateau Miraval in France.
A source revealed that the family had a big breakfast together outside the back of the chateau at around 10 a.m.
According to a local, Brad Pitt "seems happy." The actor recently claimed that he is content but tired. He previously said: "Sleep is something we long for, but that's alright, we'll get it [soon]. All good; everyone's healthy, and everyone's great."
Meanwhile, Brad Pitt previously donated $100,000 to oppose the legislation which would strip gay couples of benefits. The "Babel" actor and his partner Angelina Jolie are gay right activists who have sworn off marriage until all couples have the same right.
Comments
comments