A Warner Bros representative has denied claims that a Friends movie is on the cards.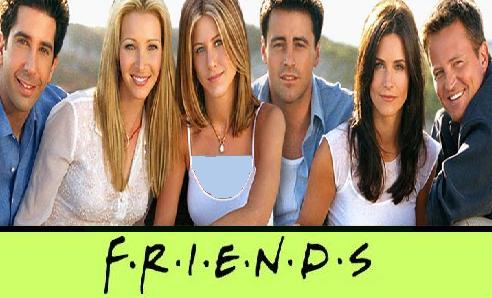 It was reported earlier this week that a big screen adaptation of the US sitcom is being lined up for release within the next 18 months.
The spin off was said to have been inspired by the success of the "Sex And The City" movie.
The "Friends" casts Jennifer Aniston, Courteney Cox, Matthew Perry, Matt LeBlanc, David Schwimmer and Lisa Kudrow were rumored to be open to the idea of reprising their roles.
However, executives at Warner Bros have spoken out to deny that a reunion is in the pipeline.
UK director of publicity Jayne Trotman told the BBC: "[There's] no truth in the story."
Representatives for Cox and Perry also dismissed the speculation, with Perry's spokeswoman saying: "Nothing is happening in this regard, so the rumour is false."
Friends aired its final episode on NBC in 2004.