Sarah Palin, who is the Alaska governor and Republican nominee for vice president, has been in the limelight for only a few days but she is already starting an eyewear trend, according to a report.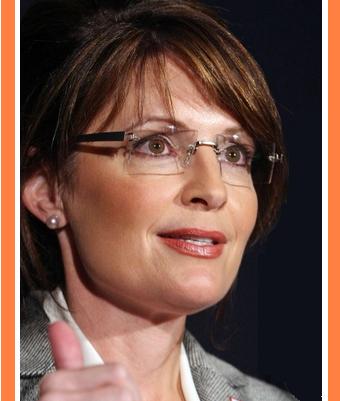 Sarah Palin recently updated her eyewear and had new lightweight, titanium, rimless rectangular frames made for her by Home Optics, a retailer in Chugiak, Alaska.
The frames are designed by Kazuo Kawasaki, from the 704 series, in 34 gray. They start at $375 but can hit $700, depending on the lenses.
Joy Leedham, who is the owner of Home Optics, went to Sarah Palin's home in late December and fitted her in her kitchen. The governor had around 300 frames to consider and narrowed it down to five.
Her family helped pick the final style. Joy Leedham revealed that the frames which Sarah Palin picked "help her look fashion-forward."
The U.S. distributor of Kawasaki frames told USA Today that calls are already coming in from dealers who want to stock the exact shape and style Sarah Palin's wearing.
Sarah Palin has previously sparked controversy after the news of pregnant teenage daughter Bristol Palin.
Comments
comments