Chris Brown reportedly spent 10K on diamonds for Rihanna.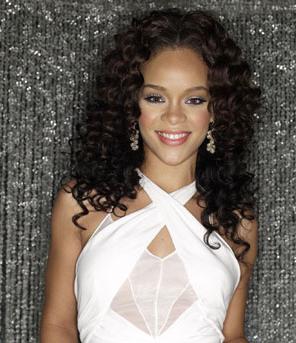 Although the celebrity pair denied their relationship for months, they still drop massive dough on each other.
According to a magazine, Chris Brown recently spent $100,000 on two ruby and diamond necklaces for his 20-year-old pop star girlfriend. Rihanna reportedly returned the thought with a blinged out cross pendant necklace for Brown.
Jason Arasheben revealed, "Rihanna gave specific instructions about Chris' gift. She was very particular about wanting the cross to match his other jewelry. He went for the heart theme. He said, 'She's going to love this because she loves hearts.'"
There is also a report that the 20-year-old singer wanted to launch her own creation of underwear after the success of her number one single "Umbrella."
The singer revealed, "There might be a clothing line on the horizon, maybe underwear." However, the Barbados-born star wants to opt for a more seductive line of apparel from her fellow stars. The singer has been lending her name to brands in deals with cosmetics giant Clinique, retailer H&M and Secret deodorant."
Comments
comments