The charges U.S. singer Chris Brown will face for an alleged assault may be based on how badly his girlfriend, singer Rihanna, was hurt, legal experts say.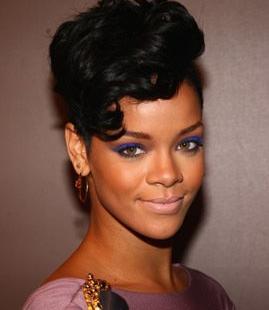 Brown, 19, is accused of assaulting Rihanna, 20, last Sunday but reports regarding Rihanna's injuries have varied.
Attorney Dmitry Gorin said the extent of the singer's injuries will determine any criminal charges against Brown, the Los Angeles Times reported Friday.
"It really comes down to the level of injury to the victim, the prior record of the accused and any prior pattern of violence," Gorin said.
Gorin added that Brown could potentially face misdemeanor charges or, if Rihanna's injuries are deemed severe, charges of felony assault with great bodily injury.
Criminal defense attorney Michael Kraut told the Times Brown will likely face more serious charges than mere misdemeanor prosecution since Rihanna, whose full name is Robyn Rihanna Fenty, sought medical attention for her injuries.
Comments
comments