British heartthrob Robert Pattinson has admitted that Kristen Stewart was behind his decision to take the part of vampire Edward Cullen in "Twilight".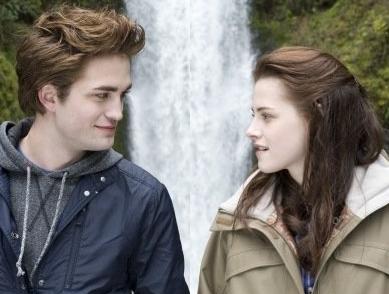 He revealed: "She's basically the reason I did the film."
The 22-year-old hunk also said he and Kristen, who is currently dating actor Michael Angarano, became close after working together in the movie.
The actor even revealed he once proposed to her even though he can't remember when it happened.
He continued: "I can't even remember when this happened, but Kristen is like 'Yeah, you did.'"
Meanwhile, Robert previously admitted that he found himself attracted to Kristen, adding: "Kristen in amazing, and your first impulse is to ask her for her phone number. But then I forced myself to remember that 90 percent of what you do on screen is acting and make things up."
Comments
comments