Rihanna reportedly decided to spend her 21st birthday alone on Friday, as she continued to recover after being allegedly assaulted by Chris Brown.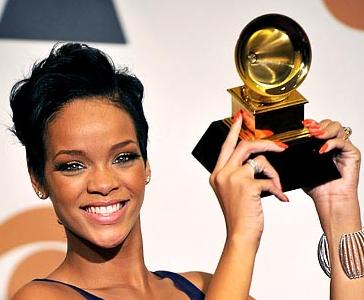 The singer canceled plans to celebrate with friends and family because she could not bear to talk about the incident, the Sunday Mirror claims.
A source told the newspaper: "Rihanna had a big party planned in New York for her 21st. But her injuries were still too bad and she is still too shaken to talk about it – but Chris is out of her life now."
Brown was arrested on suspicion of assaulting his girlfriend in the early hours of February 8. Rihanna reportedly agreed to dump the hip-hop singer a week later following discussions with her family.
The star recently insisted that she is "strong" and "doing well" in a public statement. She also thanked her fans for their support in recent weeks.
Comments
comments