Rihanna wants police to return the $1.4 million in bling she wore the night Chris Brown allegedly beat her.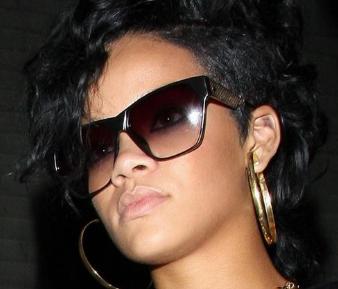 According to a motion filed Tuesday by her attorney Donald Etra, police seized a pair of earrings and three rings as evidence after the Feb. 8 attack in Los Angeles, the Associated Press reports.
Her attorney said the bling was on loan – and the four companies want the items back.
Brown — who has pleaded not guilty to two felonies, assault and making criminal threats — is due back in court April 29.
Comments
comments