Rihanna will get back $1.4 million in borrowed jewelry she was wearing the night she was allegedly beaten by Chris Brown.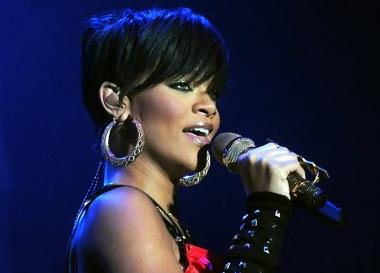 Prosecutors agreed to have the jewelry photographed for evidence if it is needed at a trial. The 21-year-old singer's attorney had requested a judge's order for the items' return, but an agreement was reached Wednesday morning.
Donald Etra said after the hearing that it will allow Rihanna to return the items to companies that lent them to her. She wore the jewelry, described as a pair of earrings and three rings, to a pre-Grammy party.
Brown wasn't in court in Los Angeles Wednesday, but could face a preliminary hearing where a judge will decide whether there is enough evidence for the case to go to trial.