For a college student at the University of Missouri-Kansas City, it's probably exciting enough to be at a high-energy N.E.R.D. show on campus. But last weekend the students at the concert got an extra bonus – a dancing appearance by none other than Rihannna.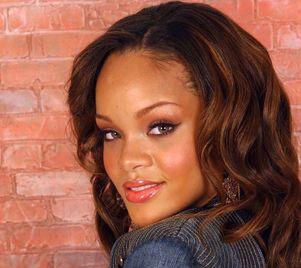 According to a report, students were surprised when Rihanna popped onstage to join a dance party going on during the show, bopping around and having fun like everyone else.
"It was a complete surprise!" Ashley Lang, president of the UMKC's Activity and Program Council, tells E! News exclusively. "I was backstage with her and she was totally friendly, said hello to everyone, and was dancing backstage by herself in high spirits."
"We did not know she was arriving until about five minutes before she did," Lang added.
Rihanna, dressed casually in jeans and a cropped tee, was with some girlfriends, and at first seemed ready for just a hangout session with N.E.R.D. frontman Pharrell Williams. But then he threw in the surprise.
"When Pharrell called his special guest to the stage, Rihanna came out a little bit surprised but totally went with it,"says Lang.
Rihanna left after that one song. We're glad to see her having fun!
Comments
comments