Rihanna, who is rumored to be dating R'n'B star Chris Brown, likes to wear her sexy stage outfits in the bedroom.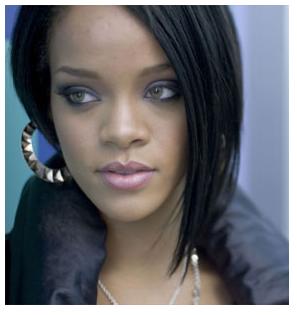 The "Umbrella" singer, which you could see here admits that she enjoys adding a spice on her love life through wearing revealing and provocative costumes at home.
She revealed, "I like to push the envelope sometimes. It depends on the mood and the occasion. It was always fun to take some home. Sometimes I get to do that."
The singer also revealed she is a big fan of the British music scene, and particularly loves Mark Ronson, Duffy and Estelle.
She continued, "I think the UK is taking over. I'd love to work with Mark Ronson. And I really, really like Duffy. She is beautiful, her little dimples and her music. I also like Estelle. She has an incredible voice. But Duffy has more of an edge."
Rihanna should win a best girlfriend award. Her "close friend" Chris Brown can't be complaining! She added, "It's always fun to take some home. Sometimes I get to do that."
Comments
comments