Robert Pattinson shoots his new romantic drama, Remember Me, outside of New York University on Sunday (June 14) in New York City.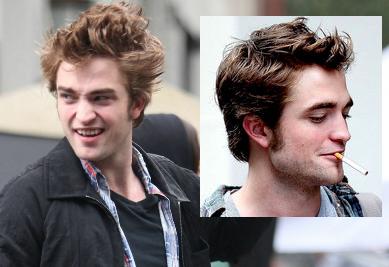 The 23-year-old British actor plays Tyler Roth in the movie, which centers on two lovers whose newfound relationship is threatened as they try to cope with their respective family tragedies. Lost star Emilie de Ravin was cast in the film, playing a young woman who, after watching her mother get killed before her eyes, seizes life to its fullest.
Meanwhile, the Twilight heartthrob was filming his new romance Remember Me in New York on Monday when he took advantage of a break in production to fill his lungs with sweet, sweet tobacco smoke.
Comments
comments