Heath Ledger, who died of an accidental prescription drug overdose in January, became the topic of a comic but Robert Pattinson quickly defended the late actor.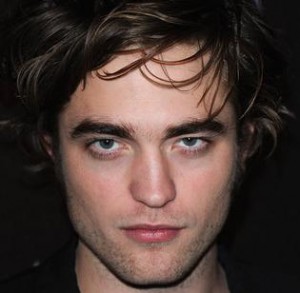 According to a witness at the No on H8 show at The ­Improv in Hollywood on Dec. 16, Twilight star, 22, booed a comic who said, "Here's my impression of Heath Ledger," then collapsed and began faking convulsions.
The source revealed: "Robert and his friend went nuts yelling at him. [Pattinson screamed] f**k you! You suck!"
But the actor, who recently cut his famous hair, went unrecognized by the performing comic.
The source added: "The comic didn't know who it was, but I'm sure he found out later!"
Comments
comments