Denying The Daily Mirror's report that claimed Robert said in an interview he is single, the actor's representative brands the story as "manufactured".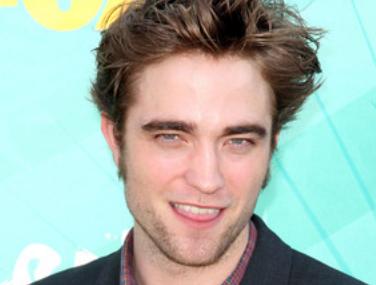 Robert Pattinson has, through his representative, denied a story run by The Daily Mirror claiming he said in an exclusive interview with them that he is currently single. In a statement issued to Gossip Cop, his representative confirms, "I will only comment on matters regarding Robert's professional life, but in order to set the record straight, Robert did not speak to the Mirror, and their claim that they spoke to him a few days ago is manufactured along with any information that they claim to have as an exclusive directly from him."
On Wednesday, August 19, The Daily Mirror published a story claiming Robert said he has no girlfriend. "I don't have a girlfriend. I don't know why. You always think you're going to get more girls after you've made a movie and it never happens. You sit there and you're like 'I'm a big movie star and I want to go out with some models' but I don't know why that doesn't happen," so read the quote provided by the publication.
Moreover, The Daily Mirror also claimed to have quoted Robert as stating, "It's especially different in L.A. Most of the women there are actresses and by default that makes them a little bit nuts – not that that's a bad thing. But I don't really have a type. Whenever I get asked who my favorite celebrity crush is, I have no idea."
Though the representative has fired back at The Daily Mirror's claim, Robert Pattinson's love life remains in question as he himself has never spoken publicly about the matter.
Comments
comments