British movie star Robert Pattinson says being away from his native U.K., due to his work commitment, leads him to feel home sick that he once wanted to cry.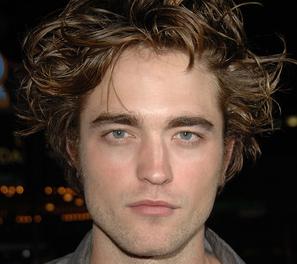 He revealed: "I miss the smell of London … I almost cried because I missed it so much. And I miss my dog [Patty, a female West Highland white terrier], I miss being able to go for a walk."
Speaking of his current residence, Pattinson says he stays in Los Angeles, but has not yet decided to permanently settle in the city. "I haven't moved to L.A. for good. I live in a rented apartment where all of the furniture is rented," he openly admits.
Prior to his starring role as Edward Cullen in hit vampire flick "Twilight," Robert Pattinson is known for portraying the character of Cedric Diggory in "Harry Potter" films. Despite his worldwide fame, he recently revealed popularity doesn't change him. He insisted, "I live the same exact life as before; I have the same friends and the same preferences. I haven't changed at all".
Comments
comments