Vanessa Hudgens, who promotes Sucker Punch, wore a Black Halo dress with sexy cut-outs at Comic-Con 2010.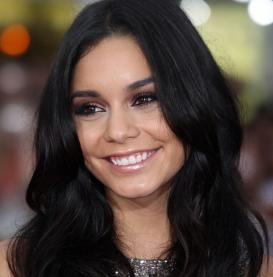 The American actress, who took the role of Blondie, described her film character as a follower, little vulnerable and more timid.
On her action stunts, Vanessa thought that it was so much fun since she could be able to blow off some steam during the film. She added that the scene was exhilarating and adrenaline rush.
Comments
comments