It is not a big secret that Robert Pattinson has yucky habits. According to a report, workers on the set of "The Twilight Saga's New Moon" are raising a stink about the actor's sloppy hygiene habits.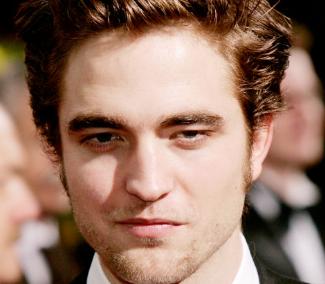 "He stinks. I mean, it's awful. He never showers, and it drives people on the set crazy," complains one insider who works in very close quarters with Robert.
"He completely reeks," an annoyed crew member reveals.
Last year, Robert Pattinson revealed his dirty styling secrets on "The Tonight Show with Jay Leno". At that time, the 22-year-old British actor said he doesn't wash his hair.
Comments
comments