"Twilight" actor Robert Pattinson is dropping out of an upcoming film project.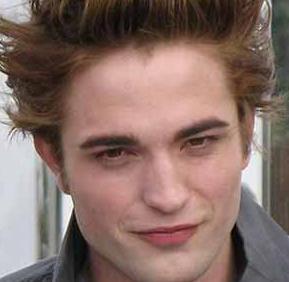 Robert Pattinson was set to star in the indie film "Parts per Billion" but the movie was conflicting with the production schedule of the "Twilight" sequel "New Moon,"according to a report.
His agent explained: "Unfortunately, the prep time and production schedule on 'New Moon' haven't left enough time for Robert to work on 'Parts per Billion' in the first quarter of this year."
'Seven Pounds' star Rosario Dawson is the producer and costar of 'Parts per Billion.' The film tells the story of several different lives being impacted by the same catastrophic event.
Perhaps his commitment to the Twilight sequel New Moon is one of the reason why Robert had to drop out of the movie. Robert Pattinson fans may be disappointed to know that his role in Parts Per Billion included a steamy bath tub scene with Olivia Thirlby.
Comments
comments