Robert Pattinson and Nikki Reed are said to be on the verge of a full on blow up as tensions on the set of New Moon begin to bubble over.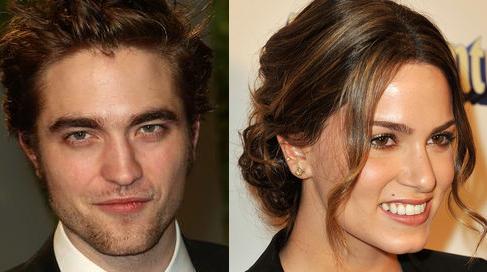 The co-stars – who are rumored to have enjoyed an office romance – are reportedly on tenterhooks as they film scenes for the upcoming Twilight sequel, scheduled for release in November.
And things have allegedly gotten so bad that man of the moment Rob is said to be giving Nikki the cold shoulder outside of work as well as on set.
When Nikki attended a dinner with castmates Kellan Lutz, Ashley Greene and a few other friends at Boneta Restaurant in Vancouver on April 13 Rob was barely responsive, says a source.
A source on set tells Life&Style, "When Nikki arrived, Robert didn't get up to say hi.
"He gave her a weak high-five as she tried to put on a big smile, but Rob just wasn't having it."
Comments
comments