Robert Pattinson keeps his head low as he heads into his hotel in Los Angeles on Tuesday afternoon (March 3).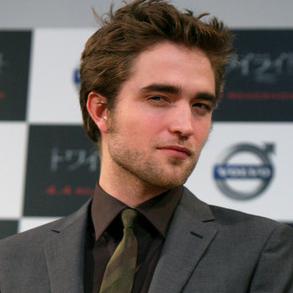 The 22-year-old British actor was just recently nominated for Best Newcomer for the 2009 Jameson Empire Awards. Voting is now open for registered Empire Online members. The awards ceremony is slated for Sunday, March 29.
Robert recently returned from premiering Twilight in Tokyo, Japan with co-stars Kristen Stewart and Taylor Lautner.