Reports of an injury involving Robert Pattinson are not true, according to a report.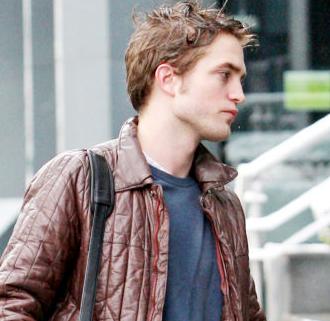 His representative confirmed: "This story is completely false. Robert has not been injured in any way and no version of the story ever occurred."
According to recent reports, Robert sustained a head injury on the set of "The Twilight Saga's New Moon".
The 22-year-old hunk had just begun filming a scene in Vancouver, Canada when a strong wind apparently blew a metal advertising sign from a post.
The metal sign reportedly grazed Robert on the head and knocked him to the ground. Though the actor was "a little disoriented", he was able to speak after an ambulance came and checked him out, claim the reports.
Comments
comments