Robert Pattinson has sisters who dressed him as a girl and call him "Claudia".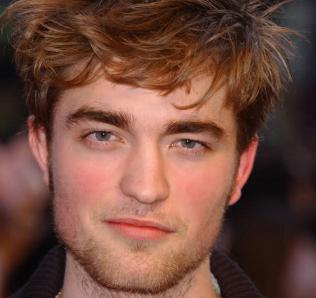 The "Twilight" actor, who played vampire Edward in the new movie, confessed he wasn't so "cool" when he was younger.
He revealed: "Up until I was 12, my sisters used to dress me up as a girl and introduce me as Claudia. Twelve was a real turning point for me as I moved to a mixed school, and then I became cool and discovered hair gel."
Robert Pattinson also revealed he finds dealing with his huge new female fan base difficult, and isn't as interesting as people may think.
On dating, the 22-year-old actor said: "If somebody asks me out on a date, I go out with them! But I never get asked. And I never know how to ask other people. I'm not good at the whole 'dinner' thing. I'm a bit of a loner."
He added: "I'm boring. I stay home, watch TV and eat a lot of fast food. That's really exciting, isn't it?"
Comments
comments