Robert Pattinson might be one of the most attractive actors but he was still wise enough not to hook up with Paris Hilton at a recent bash in Los Angeles, according to reports.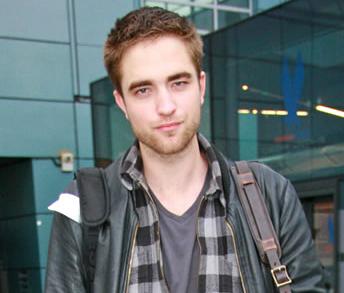 During the February 22 party, the actor apparently caught the socialite's eye.
Despite having consumed vast amount of alcohol, Robert reportedly knew better than to hook up with Paris.
A source revealed: "Paris was on a mission – she kept chasing him around like a little puppy."
The source continued: "He was beyond wasted. He couldn't keep track of who he was talking to and couldn't have cared less about her. No matter how drunk he was, Rob know better than to hook up with Paris."
The source added: "It was hilarious! After Paris managed to get Rob alone in a room, he ran off and she couldn't find him." But the hotel heiress "kept walking around asking people where he went."
Comments
comments