Robert Pattinson knows how to treat a woman!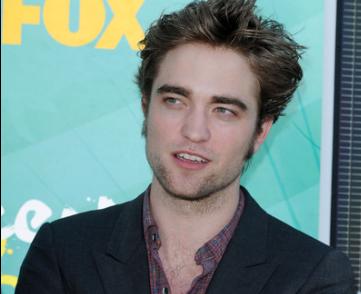 The hunky British actor has been burning up his Visa buying presents for Kristen Stewart.
"He looks for rare, vintage things, which he knows Kristen likes," a source told American tabloid the National Enquirer.
"So far, Rob has found a black-and-white Beatles photo that cost about $300 and a 1970s concert T-shirt that set him back $400!"
It has also been claimed that Pattinson, 23, has told a pal he texts Stewart, 19, a whopping 400 times a month!
"He says a day doesn't feel right unless he talks to her a dozens times — anything that goes through his mind, he relays to her," a source said.
Meanwhile, sources on the Vancouver, Canada, set of the third Twilight film Eclipse are adamant Kristen has dumped longtime boyfriend Michael Angarano and is "hooking up" with Rob.
"Word on the set of Twilight is that Angarano and Kristen are completely broken up," one insider told People magazine. "While people don't want to talk about it, everyone is pretty convinced that Pattinson and Stewart are hooking up."
Comments
comments