Robert Pattinson is worried that his rumored girlfriend Kristen Stewart will end up falling in love with their Twilight costar Taylor Lautner, it has been claimed.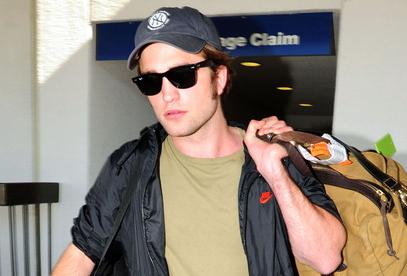 A source told American tabloid Star that Lautner, 17, "definitely has a crush on Kristen. She treats him like a little brother."
The publication also claims Taylor and Kristen, 19, were "inseparable" during the Teen Choice Awards in Los Angeles Sunday.
Kristen's close relationship with the bulked-up teen, the insider says, has Rob running scared.
"Rob is really nervous that Kristen will fall for Taylor's charms," a source said.
So it's no wonder the 23-year-old British actor is doing his best to keep hold of his woman.
Comments
comments