Robert Pattinson has vaulted to the top of the Hollywood elite with his role in the Twilight film series and now he is getting some recognition, at least off screen.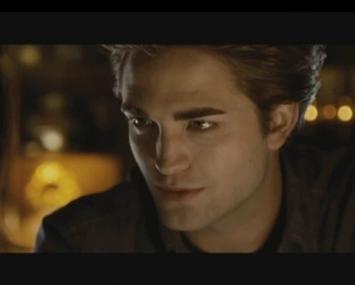 Next up for the star actor is the New Moon movie and now the British heartthrob has an elevated eligibility rating, at least according to OK! magazine. Is Robert the number one single male in Hollywood?
OK! Magazine has just made public its list of Most Eligible Men, placing "Twilight" hunk Robert Pattinson on its very top spot. About the British heartthrob, the print media says now that he is famous he won't find any difficulties finding the girl of his dream just like he used to be. He is quoted by the publication as saying, "Last year all I was trying to do was get a girlfriend."
***
Pattinson has made his way on to the tabloid covers in the pat few weeks as filming for the new movie is underway in Canada and that has led to all sorts of wild headlines from the entertainment weeklies. Star Magazine dubs it a 'Twilight Catfight' over Rob (Nikki Reed and Kristen Stewart star as the catfighting females according to the cover shot).
OK! promises on set sexy pics of the whole gang at New Moon. Life & Style Weekly gives the cover spot to Pattinson and even keeps udated with the latest pictures as some of the "New Moon stars let loose at Jackson Rathbone's Vancouver concert!"
Comments
comments