Twilight star Robert Pattinson has revealed he found filming topless scenes for the forthcoming movie New Moon awkward.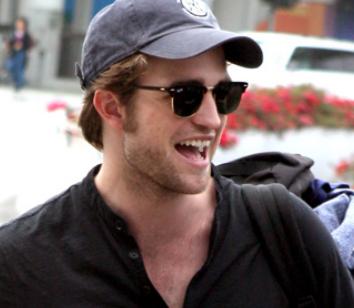 The 23-year-old's vampire character Edward Cullen strips off during a kissing scene with co-star Kristen Stewart, who plays his love interest Bella Swan, in the new movie.
In an interview with the Daily Record, Pattinson said: "I was so uncomfortable doing it. It really is so embarrassing."
But, despite his awkwardness, Pattinson insisted that he still enjoyed portraying Edward.
"I like playing him. I don't know if I like him as a person. He is a little straight-laced for my liking," he said.
"He is not rebellious. I think that should be respected."
As reported earlier, the new trailer for New Moon, which is released in November, has been unveiled.