Rupert Grint is terrified at the prospect of kissing Emma Watson in the final Harry Potter film because his co-star is like a sister.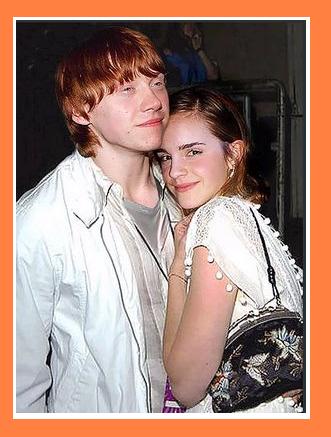 The "Harry Potter" stars have worked together since they were cast in the first installment of the boy wizard franchise, Harry Potter and the Philosopher's Stone, which was released in 2001.
Now the celebrity pair will have to pucker up in the final film, Harry Potter and the Deathly Hallows and Rupert Grint admits he is dreading it.
He revealed: "The kiss will be quite uncomfortable.
He explained: "Emma's like a sister to me so it's going to be, like, really, really weird."
Meanwhile, Rupert Grint is "appalled and disgusted" at a childhood friend who escaped jail time for the alleged sexual assault of an underage girl at the Harry Potter star's 18th birthday party last year (06).
In a statement released by Grint on Monday, the actor condemned his former friend and expressed his support for the victim.
He added: "I am totally appalled and disgusted by the actions of Mr Joshua Lodge. I am 100 per cent behind the victim and indeed all victims affected by this type of crime".
Comments
comments