Disney star Nick Jonas is giving fans the chance to meet him in person and find out what it's like to be a pop star with diabetes.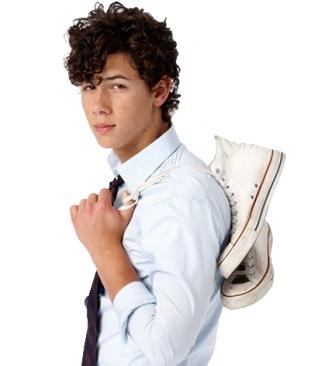 The 15-year-old teen sensation has teamed up with Bayer Diabetes Care to launch a campaign, dubbed Walk in Nick's Shoes.
Kids across America are invited to enter a series of sweepstakes, and four winners will be flown to Los Angeles in November to stroll alongside the Jonas Brothers pin-up at a charity walk in the city.
Nick Jonas, who was diagnosed with Type 1 diabetes in 2005, revealed: "It's going to be really exciting to meet the winners who will walk with other young people and their families to raise awareness and funds for juvenile diabetes. I'm lucky to have great support from my family, friends and fans."
Comments
comments