Hayden Panettiere has broken her silence about the alleged domestic incident, which led to her father's arrest earlier this month.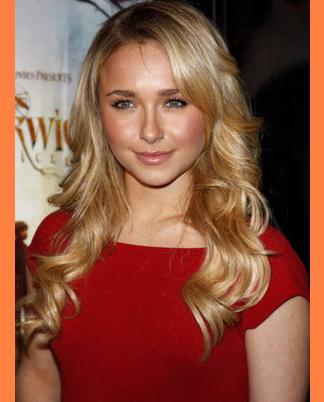 The "Heroes" actress' father, Alan, was held on suspicion of felony spousal abuse on August 11th, after allegedly striking his wife, Lesley, three times.
The couple appeared on television following the incident, in an effort to clear up what they called "a big misunderstanding". And 19-year-old actress Hayden is now echoing her parents' claims, insisting Los Angeles authorities exaggerated the incident.
She revealed: "It was blown way out of proportion by a sheriff who wanted his 15 minutes of fame. My family is wonderful, so very happy. We're all great."
Reports suggest Lesley Panettiere called police after a fight with her husband. The incident is believed to have followed a fight at actress Eva Longoria Parker's Los Angeles restaurant Beso late at night on Sunday August 10th.
Alan Panettiere, a fire department official, was released from jail on $50,000 bail on Monday August 11th.
Comments
comments