Ryan Philippe has given his former wife Reese Witherspoon and her boyfriend Jake Gyllenhaal his blessing.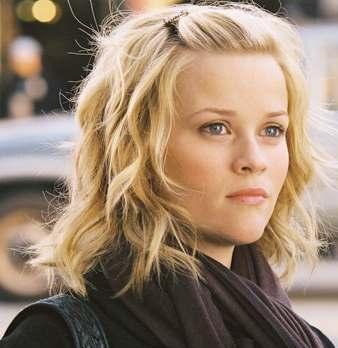 Reese Witherspoon has accepted gifts from Ryan Phillippe and Jake Gyllenhaal.
Phillippe and Witherspoon, who have two children together, ended their eight-year marriage with a divorce last year.
He is now dating Australian starlet Abbie Cornish, while Witherspoon is in a relationship with her Rendition co-star Gyllenhaal. And Phillippe wishes Witherspoon and Gyllenhaal the best.
Speaking to radio host Howard Stern on Thursday, Phillippe said, "He's a good dude. I love her and I want her to be happy, and it seems like she is."
The 33-year-old added that his split from Witherspoon was a "mutual" decision.
He revealed, "Leading up to it, we had been spending so much time apart. That's a huge part of it. There are so many obstacles."
Comments
comments