Sandra Bullock, Madonna, Julia Roberts and Nicole Kidman have made it into the top five of a new list of rich celebrities.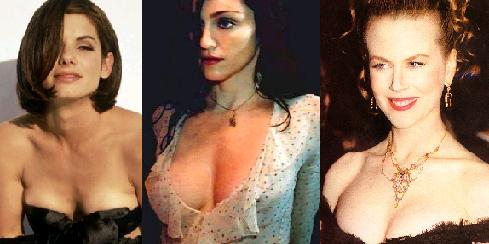 Only Oprah Winfrey beat the quartet in the OK! magazine Top 10 Female Breadwinners countdown when the television host topped the list with a $1.5 billion net worth.
The publication's top 10 also featured Christina Aguilera, Halle Berry and Jessica Alba, the youngest star on the list.