Scarlett Johansson has described the moment when a fashion designer grabbed her boob as "horrible", in a new revealing interview.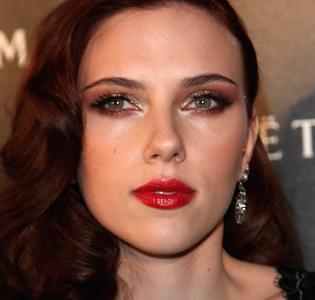 Scarlett was at an event last year when designer Isaac Mizrahi cornered her and grabbed her chest in a playful manner, much to the dismay of the Hollywood actress.
She says: "That was horrible. I didn't know what to do. It was very awkward."
The "He's Just Not That Into You" star stands out in a skinny obsessed Hollywood as one of the few women who embraces her curves.
Scarlett revealed: "It's funny, coming up in the industry: I never thought about being sexualized. But people are obsessed."
She added: "Obsessed with weight, curves. It's nuts. I have my own standard of how I like to look. I'm a healthy person. I take care of myself."
Comments
comments